Gaylyn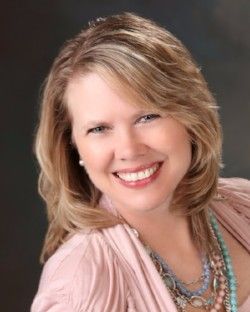 CEO
Well, here is a little background information on how I got into this business and why I am so passionate about its success. I come from 18 years of personal/commerical property and casualty insurance as well as life and health, which I have to say has helped me tremendously in business.
I took over TLS Graphics, Inc from Ray Porter (my dad) in July, 1998 and he retired May, 1999. The rest as they say is history. I have learned a new language, it is called printing terms and I am proud to say that we are working hard to carry on the legacy that my dad started.
I was named Women of Distinction by The Bridge Over Troubled Waters in 2014 and am so humbled to be honored by my Community, I am extremely honored to accept such an award and to have a team that allows me to be involved in so many worthwhile organizations.
I am currently the President of the American Business Women's Foundation, a 501c3 whose mission is to support and educate working women on the benefits of Equal Pay and Career Opportunities. I serve as Treasurer of the Printing Industries of the Gulf Coast and love giving back to a profession that has given me so many friends and opportunities to grow both personally and professionally.
Being a business owner definately has it challenges. I have been blessed to have the most amazing staff and grateful for the work they do everyday! If you are ever in the neighborhood, come by and meet them!